The Scalp: The Source of Hair

Just as a tree grows from its nourishing soil, so too, your hair grows from its source: the scalp. When you nourish the scalp, your hair transforms.

Learn more about the scalp

Relief for the Scalp

We've discovered special algae and developed the technology to create a healing scalp treatment that soothes itchy and flaky symptoms of scalp inflammation, restoring your scalp to promote healthy hair.
Our Blog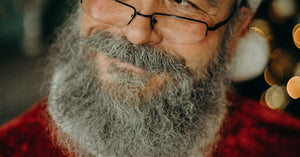 The short answer is: we don't know yet. Researchers are still trying to figure out exactly what causes alopecia areata, and until they do, there is no way to know...