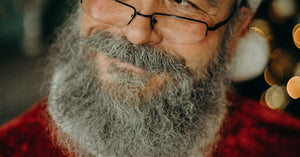 The short answer is: we don't know yet. Researchers are still trying to figure out exactly what causes alopecia areata, and until they do, there is no way to know for sure whether or not it can be cured. That said, there are treatments available that can h...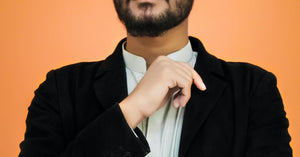 Seborrheic dermatitis is a skin condition that can cause symptoms like itchiness, redness, flakiness, and dandruff. While it can occur anywhere on the body, it is most common on the face, scalp, chest, and back. In some cases, seborrheic dermatitis can also...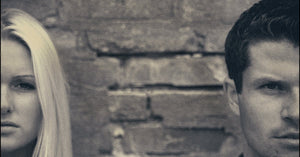 Seborrheic dermatitis is a chronic skin condition that can spread to the ears. It causes redness, itchiness, and flaking of the skin. Seborrheic dermatitis is not contagious, but it can be uncomfortable and difficult to treat. There are many possible ca...
Spots on the scalp are usually harmless and don't cause hair loss. However, if you have a medical condition that causes spots on your scalp, it could be a sign of a more serious problem. If you're concerned about spots on your scalp, see your doctor to rul...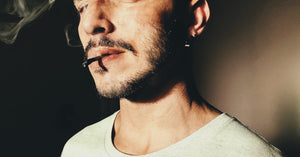 If you have alopecia universalis, you've probably wondered if there's any way to recover from the condition. After all, it causes complete hair loss on the scalp and body. There is no cure for alopecia universalis, but there are ways to manage the condition...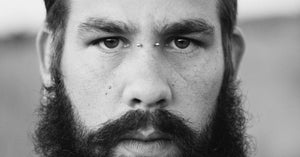 There are a number of ways that a black man can grow back a bald spot. One way is to use a product called "Hairfinity." This product is designed to help with hair growth and health. It contains biotin, which is known to help with hair growth. Another way to...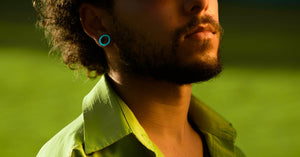 If you're suffering from an itchy, red scalp, there are a few things you can do to find relief. First, try rinsing your hair with cool water. This can help to soothe the irritation. You can also try diluting apple cider vinegar with water and using it a...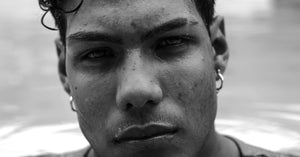 The scalp is the foundation of good hair health, so it's important to keep it in tip-top shape. Unfortunately, many people suffer from scalp conditions that can cause irritation, flakiness, and even hair loss. If you're struggling with a less-than-heal...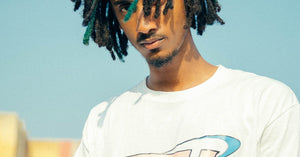 There are a few options for black men who are experiencing thinning hair. Some men may choose to embrace their baldness and shave their heads. Others may try to cover up thinning hair with a hat or a different hairstyle. There are also products that can he...
Popular Articles