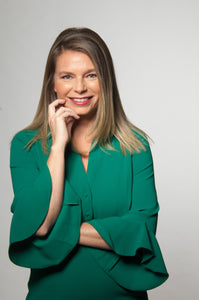 Spring is here! As we spring forward and shed those winter layers on the outside, why not rejuvenate and lighten how you feel on the inside? Get started with these quick and easy ways to feel more energetic and find your brightness with the re-emerging sun....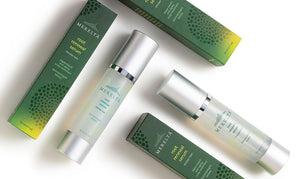 When it comes to anti-aging, it seems we've thought of just about everything. From smoothing wrinkles with 3D printing to invigorating the body with freezing-cold cryogenics, people are constantly inventing new ways to look and feel younger. Yet, for all th...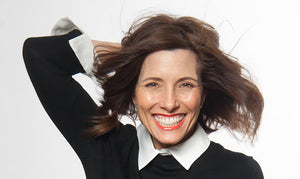 We see you. On the inside, you radiate power and shimmer with beauty. We know that when your hair doesn't match your inner vitality, it can take a toll on your self-confidence and vital energy. Conversely, having your best hair, feeling great inside and ou...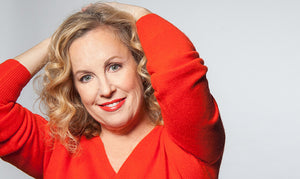 Mereltä Root Renewal Serum is a plant-based anti-aging treatment that transforms you. It reawakens the hair by nourishing the scalp, the source of hair, and by thickening the hair fibers. As we followed Root Renewal Serum users through their journey to vibr...
Popular Articles