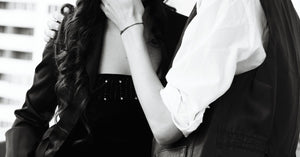 If you're noticing black spots on your scalp, it's most likely due to seborrheic dermatitis, a common skin condition that's characterized by an overproduction of oil. This can lead to a build-up of dead skin cells, which can then result in patches of darke...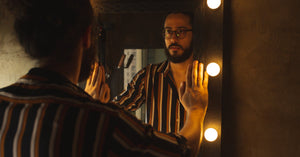 Itchy scalp can be caused by a number of things, from dandruff to psoriasis. If you're dealing with an itchy scalp, there are a few things you can do to find relief. First, try using a dandruff shampoo. Look for one that contains ketoconazole or seleniu...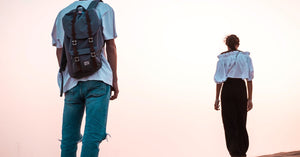 Itchy scalp can be a sign of many different conditions, including dandruff, eczema, psoriasis, and allergies. Over-the-counter antihistamines can help relieve the itchiness and other symptoms associated with these conditions. There are many different ty...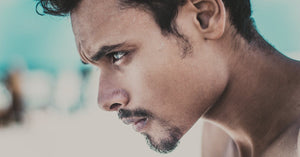 If you're struggling with an itchy, flaky scalp, you're not alone. Dandruff is a common condition that affects people of all ages. While dandruff isn't usually a serious medical condition, it can be embarrassing and difficult to treat. There are many pos...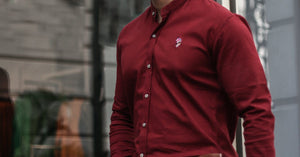 There are a few ways to soothe a burning scalp. You can try Applying a cool compress to the affected area Using a gentle, fragrance-free shampoo Avoiding harsh chemicals and hairstyling products Wearing loose, cotton clothing to minimize irritation...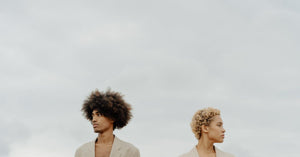 There could be several reasons why your scalp is flaking off in chunks. One common reason is dandruff, which is caused by a build-up of oil and skin cells on the scalp. This can be caused by a number of things, including not shampooing often enough, using h...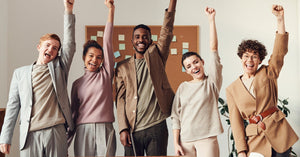 If you have an itchy scalp, you may be wondering what kind of treatment your doctor will prescribe. There are a few different options available, and the best one for you will depend on the underlying cause of your itchiness. One common cause of an itchy sc...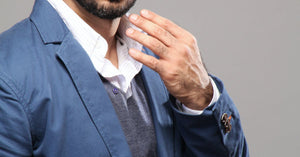 If you're one of the millions of people who suffer from dandruff, you know how frustrating it can be to deal with the itchiness and flakiness it causes. There are a few different ways you can get rid of dandruff and relieve the itchiness that comes alo...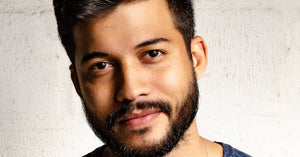 There are a few things you can do to get rid of seborrheic dermatitis in the ear. First, you can try using a gentle, non-medicated shampoo on the affected area. You can also try using a cotton ball soaked in white vinegar to remove the scale. If these home...
Popular Articles